Hey you! Nice that you found our website. You don't know us yet? We are a small, family company in Hohenems. We have jackets, pants, tops, rucksacks, slacklines and a lot more for various outdoor adventures. Especially for ski tours, winter and summer hikes and bike adventures. But also for other sports that you can do outside.
we are already in business and have learned a lot from it. Where should a bag be positioned. Which material is super waterproof and still breathable? And: How much coffee does our team need a day to function.
is the lenght of the route from our office to the Alt-Ems ruins in Hohenems. That means only a few meters and we are right in nature. We like to be there and we can always test our products there.
bring knowledge and experience that flow into our products. Thanks to the small team, we are flexible and can implement projects quickly. But not only that - we have a great network of outdoor athletes who always give us constructive feedback. So that our products become the best.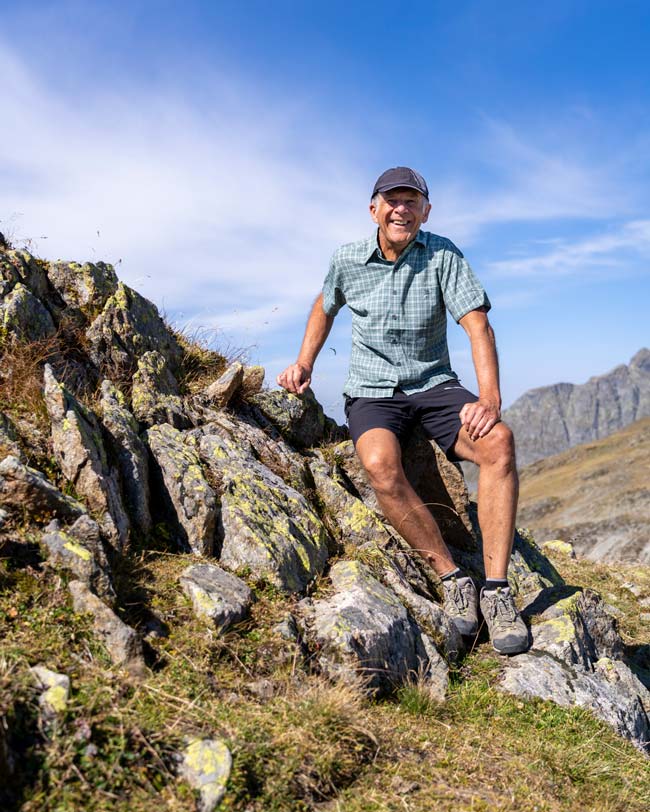 Hiking and bike guides on the shelf
Bike tours per week - at least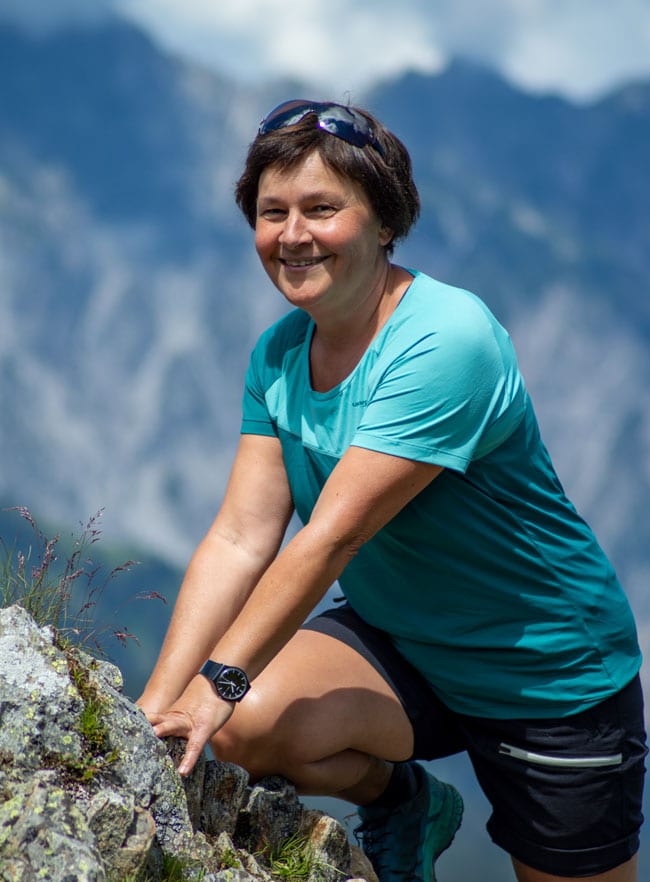 Design and product development
Minutes by e-bike to the office
Berg-, Bike- und Skitouren im Jahr 2021
Plant species in the garden
Design und Produktmanager
Müssen wir erst noch herausfinden
Höhenmeter in der Woche, mindestens
Coffee, beer, sparkling water this year
Steps to her favorite place Weiher