Tour Starter – warm und leicht
Who doesn't know them - our famous tour starter. As the inventor of this innovative model, we have in the meantime found many imitators. We've taken another step forward and made the Tour Starter even better, both in terms of fit and handling. The weight is minimal and the packing volume is phenomenal! However, the biggest improvement is the reinforcement in the buttocks area - so you can easily sit on a rough wooden bench or a stone without even destroying the thin upper material.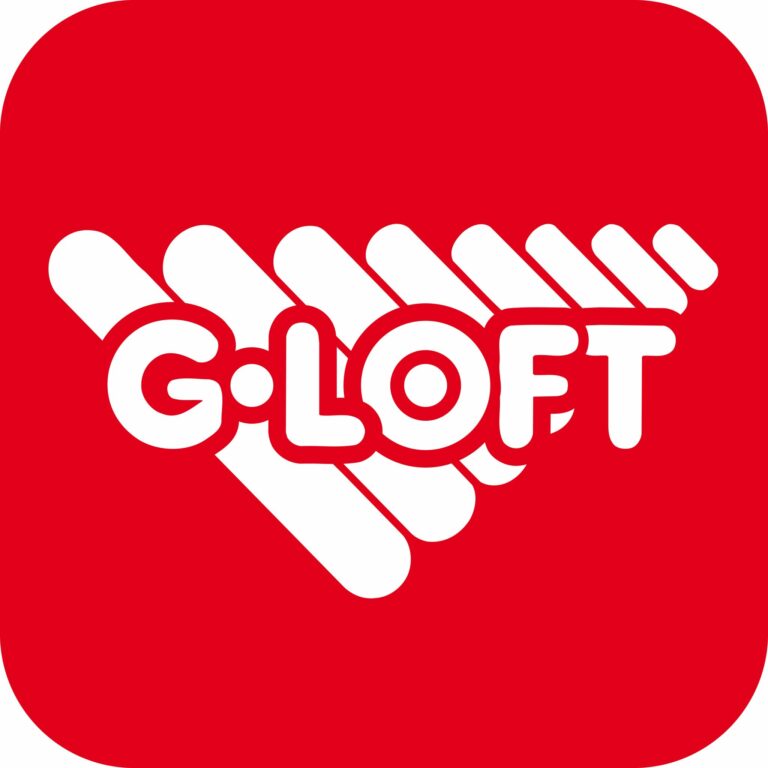 Falls du länger draußen unterwegs bist, gibt es diese kurze Starterhose auch als lange Hose.