Breathable wind protection
The goal when developing this softshell jacket was to create a light and compact garment that protects you from the wind. Nevertheless, this thin softshell should be highly breathable so that it can be used for outdoor sports in summer. The result is the high-quality, functional women's softshell jacket Torbole, which impresses with great features.
Vorarlberg quality
The fabric comes from the Vorarlberg textile manufacturer Getzner. The company was founded in 1818 and accordingly they have a lot of experience and know-how in the field of fabric production. We have chosen a fabric that is extremely thin and elastic and has a Small packing volume . Despite the light, wind-resistant material, warm air can get from the inside to the outside. This makes the jacket the perfect wind protection for the warm season that won't let you overheat. With a weight of 150-190g (depending on the jacket size) and an ultra-small pack volume, it is the ultimate highlight for all weight fetishists.
Can be stowed away compactly
A highlight of this women's jacket is definitely the packaging function. The softshell can be stowed in its own breast pocket and forms a compact package. In this form you can easily put the jacket in the backpack. Or hang it on the outside of the backpack using a hanger in the bag.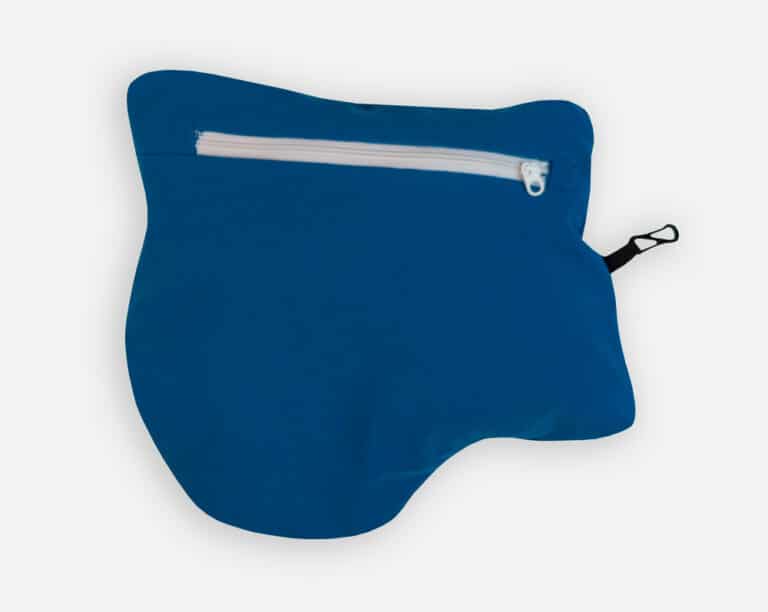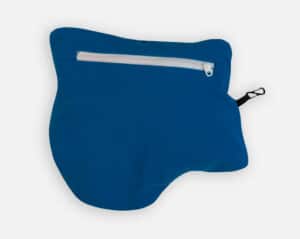 More functions
The softshell jacket has:
Elastic cuffs
Elastic waistband
Hood with elastic closure
The enganliegende Kapuze bietet zusätzlichen Schutz im Wind und kann auch unter einem Helm getragen werden.
Thanks to its great properties, this breathable windbreaker is ideal for hikes and bike tours. Quickly and compactly stowed away, the jacket accompanies you on your next outdoor tour!
Measurement chart

Product test
The Austrian outdoor magazine Land der Berge has tested the Torbole and 11 other softshell jackets. Thanks to the great material from Getzner Textil, the Torbole was by far the lightest jacket in the test. The rating is in German and can be read here.