Not a long time ago our fabric supplier Pontetorto® from Italy sent us new material samples. One substance immediately cast a spell on our product developer Martin. An orange wool fabric in a retro look.
When we took a closer look at the fabric, we noticed the interesting material composition: man-made fibers mixed with recycled wool.
Although wool is a natural fiber, its extraction is not particularly sustainable. The pastures for the sheep require a lot of space. A lot of water is needed both for the animals and in production. In addition, loads of chemicals are often used, for example to bleach the wool, but also to improve its durability, appearance or function.
In addition to environmental factors, animal welfare also plays a major role in the production of wool. The animals are often injured when shearing because the process has to be quick.
In order to produce in a more sustainable and animal-friendly manner, there has been a process for recycling wool since 1850. By reusing existing wool fibers, enormous amounts of water, Co2, energy and chemicals can be saved. Our fabric supplier Pontetorto® processes over 142,000,000 kg of fibers every year. That is the weight of about a million fully grown sheep! This saves the following:
Million kg of CO2 emissions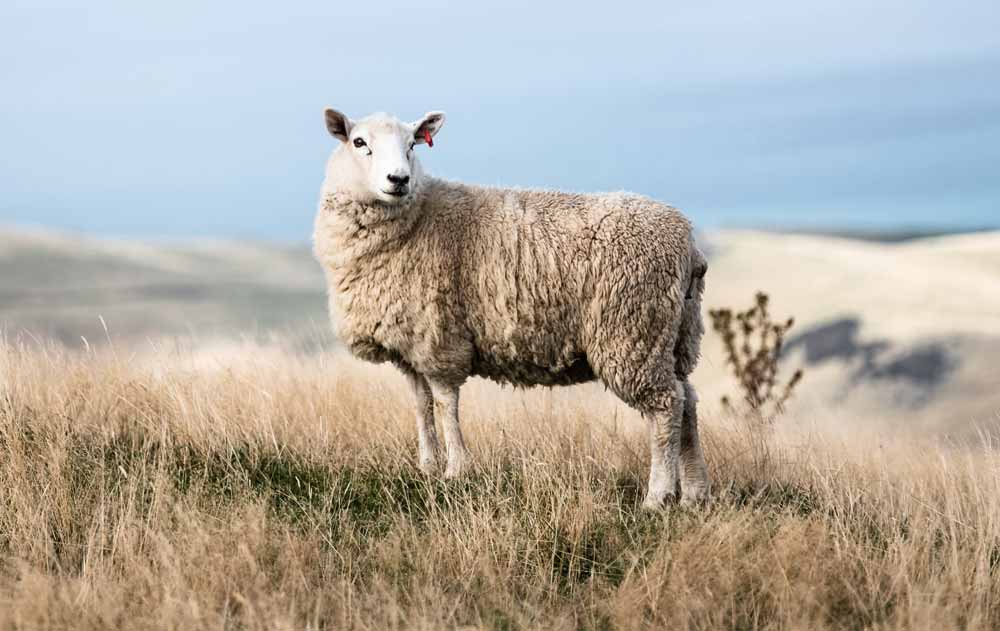 How is recycled wool made?
At the beginning of the process, wool garments are selected based on color, quality and fiber content. These are then tailored and sorted by color. In the next step, the pieces of wool are shreddeduntil only loose fibers are left. These come to spinning technicians who prepare fiber and color mixtures.
Now that the garments have been processed into fibers and sorted, the process begins, which also goes through conventional wool. As a first step, the wool fibers are carded. The raw fibers are parallelized and prepared for spinning. During the spinning process , the fibers are processed into a yarn. A fabric is then made from this by weaving or knitting . And as with conventional wool, the end result is often a piece of clothing, such as our new Laguz wool jacket.
You can find out more about the properties of the fiber here .