You can find our blog posts here. If there are topics in the field of outdoor sports and clothing that are of great interest to you, you are welcome to let us know and we can then try to collect our know-how and knowledge and to pack it into a post.
We look forward to other input and constructive comments! Under the contributions you can easily comment and give us your opinion or share your know-how with us and others. Have fun!
Folge uns jetzt auf Facebook and Instagram, um über einen neuen Blog-Beitrag informiert zu werden!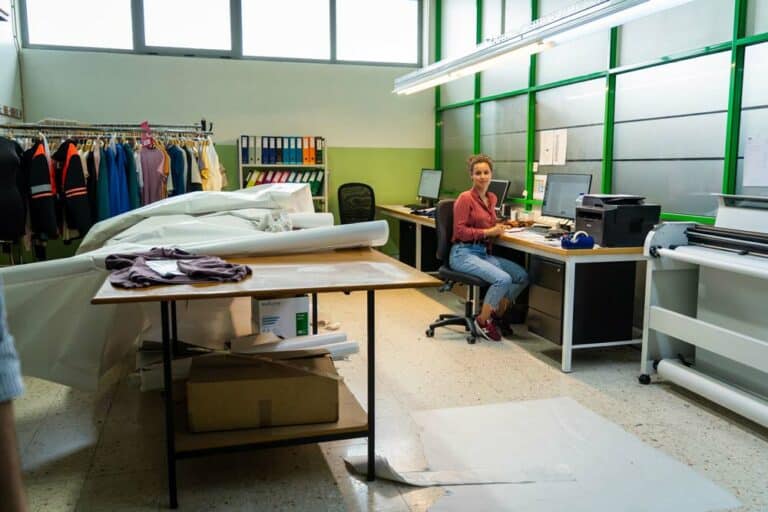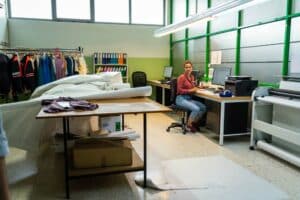 Produktionsbesichtigung in Portugal Gerne wollen wir euch einen kurzen Eindruck geben, was wir im Jahr 2022 selber erleben und sehen durften. Nach Zwangsreisepause haben wir
Continue reading »